Oktoberfest
Germany is so fantastic and Bavarian beer is amazing. They really do deserve an entire month to celebrate! I am so glad that Rivertown is throwing this event. We had a blast and we will be attending Oktoberfest regularly...
Cafe Des Amis is a breakfast and lunch place famous for their zydeco brunches. We danced and brunched before we went to the city wide garage sale in Breaux Bridge, LA.
Sometimes I can't help but wonder what people in Louisiana are thinking...
Louisiana Saturday Night
"Baton Rouge happens to be the worst place in the world for a visiting team. It's like being inside a drum."
Bear Bryant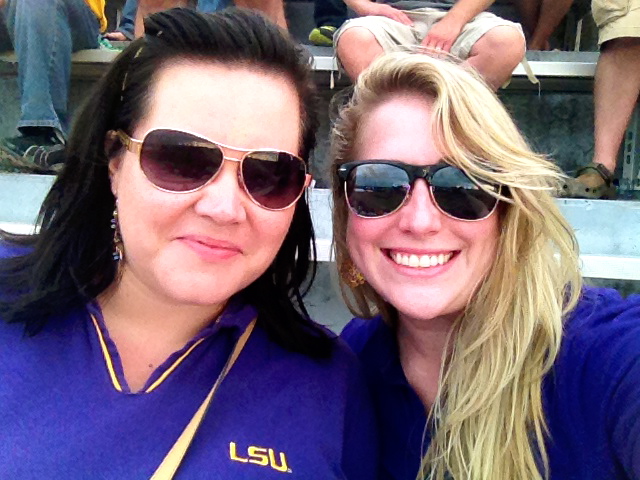 "People are gonna start respecting LSU, or we're gonna hit you in the mouth."
Marquise Hill
Tap Fest for the LASPCA!
So all we have to do is buy drinks, eat amazing food and we are helping homeless animals, Louisiana knows how to care.
The castle of William Wallace in Stirling
Sometimes we get over whelmed by the demands of everyday life. It's nice to see how small we really are.
"To travel is to Live." Hans Christian Andersen
My Brother comes home from Afghanistan
Smelly, my mother, and I waited for Joshua in the freezing North Carolina night for Silly to come home from his final tour overseas. We were so freaking excited.
God made me a brother but with effort, I made him my friend.
The Caribbean
"It is better to travel well than to arrive." Buddha
...Wait! What? You want me to pay what? For this drink? No no no sir, you see sir you don't understand. We are from Louisiana. If we pay that much, we're getting drunk not buying a drink! Arod